OUR STORY!
2014, Aelfric Eden was founded in San Marino, CA

Our Founder Eden hopes that the brand will become a symbol of global street culture in the future, and a link between skateboarding, graffiti, and Asian culture. Although born in Asia, due to the long-term residence abroad, our two brand founders said: "We have experienced both cultures and have seen the best of both worlds. Our goal is to combine our passion for Asian streetwear and Western-style to create a sense of fashion that we can all appreciate."

Aelfric Eden studio is full of design drawings and whimsy. With its uniqueness, it always makes those discerning high-quality customers fallen in love with it, which inspires Aelfric Eden to honed insight and stay ahead of the game continually. Aelfric Eden has distinguished the once niche culture and successfully attracted the attention of the mainstream group.

Aelfric Eden embraces all cultures and it always thinks about how to make each person shown their unique lifestyle.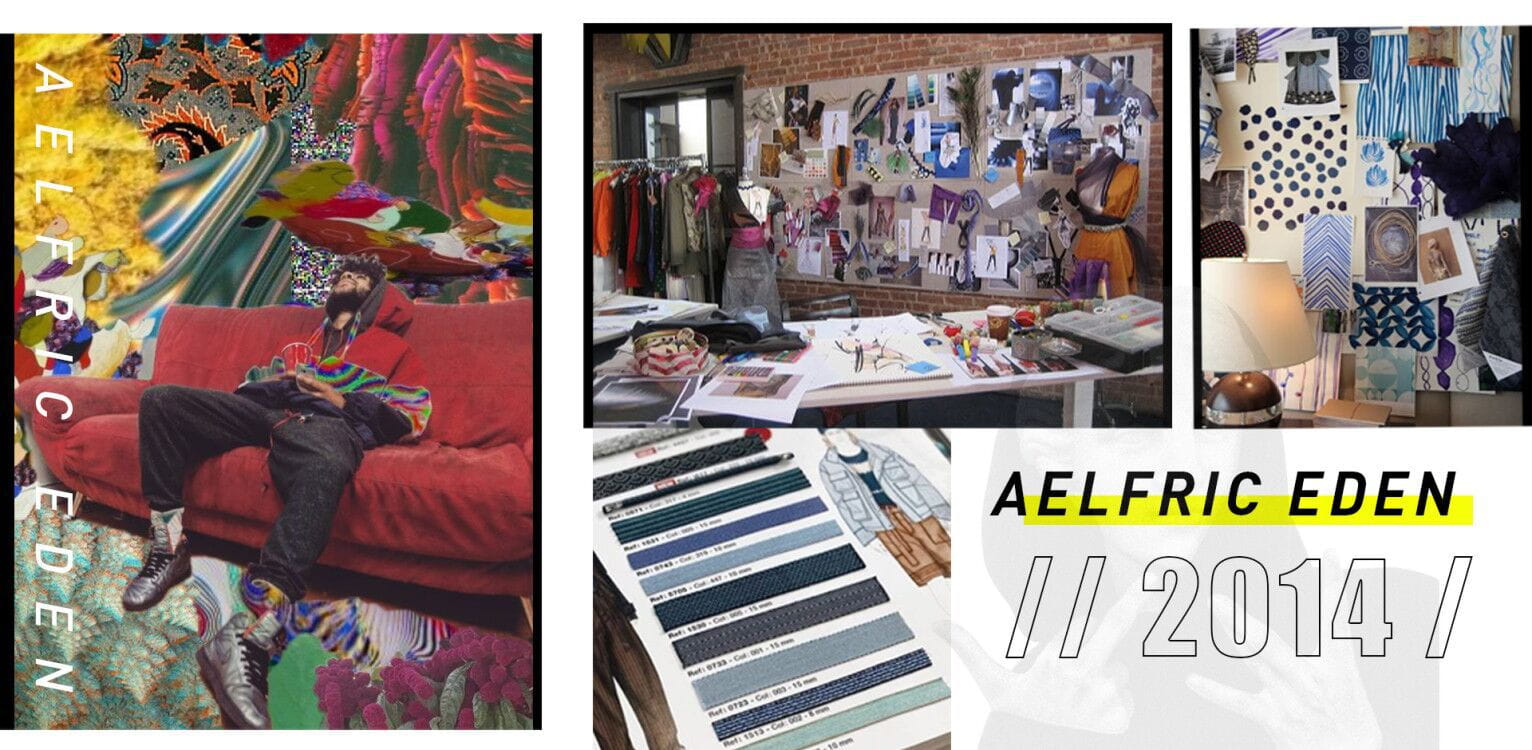 Our Mission
We hope Aelfric Eden can be an affordable street brand for young people. For Aelfric Eden, Streetwear is not only an attitude but also a way of life. So we want to bring street fashion to young people. We hope each person can show their unique lifestyle.

In order to bring our best quality and price street clothing to our customers, we have our own factories and workers in Asia now.

We will restless pursuit of high quality. Each piece of clothing is handcrafted by us with the most precise sewing and work. Then we put the clothing together and packaged them carefully. All items go through a number of inspections for quality before they are sent out. We focus on the quality of our clothing and put in 100% of our effort to provide the best quality for our customers.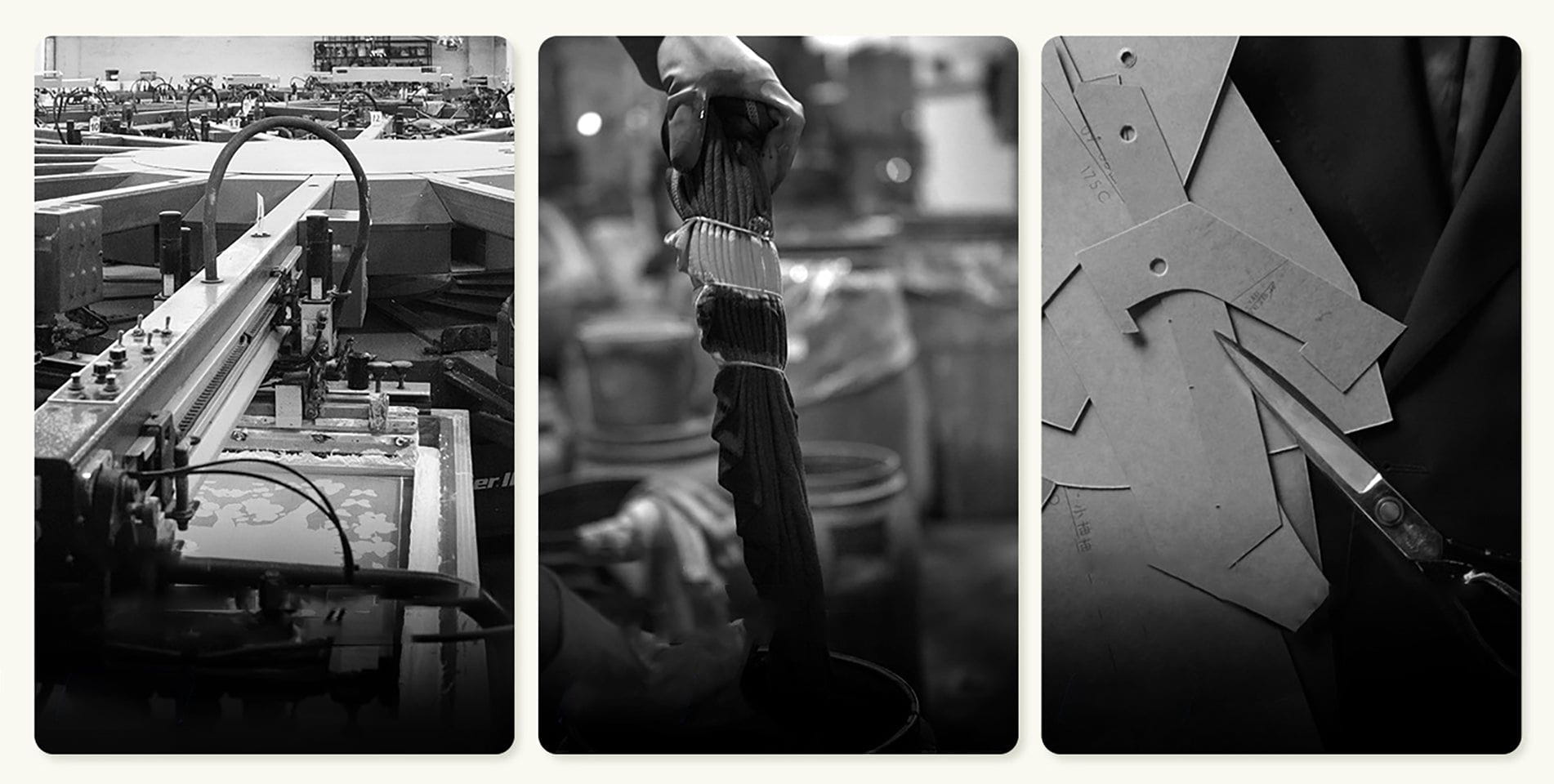 HELPING THE ONES IN NEED

We feel that it is extremely unfair that in developed countries, people have an abundant amount of clothing to wear or even select, but hundred millions of people around the world is without clothing going through each every day. We believe that there are always more things we could do to let our world be better - and with your help, we can.

Once you make your order, we will donate to a child in need!
Aelfric Eden Street Fashion makes the partnership with UNICEF and we have committed to donating to a child in need! Our vision is not only to be a sustainable brand - at Aelfric Eden Street Fashion, our motto is to give back more than we take.

Let's strive to redefine traditional boundaries - we are here to help you to do it. We hold the highest standards of craftsmanship, authenticity, and originality.

Check out our unique designs today, and we will change our life together!